Human Capital Management Consulting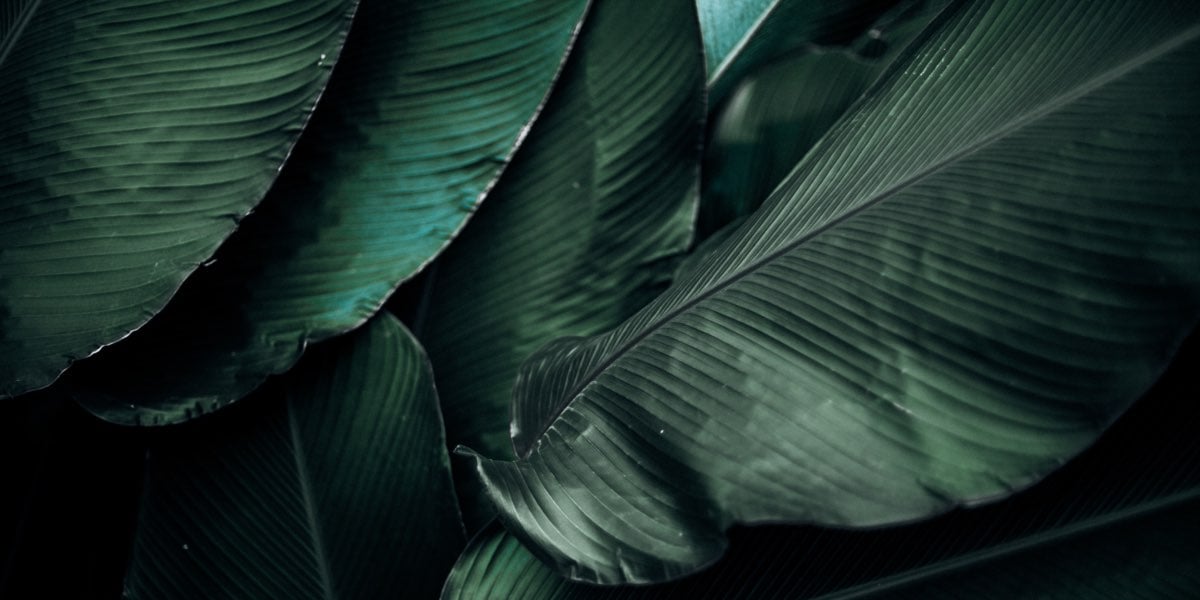 Slide
Unparalleled Product Knowledge and Tireless Dedication to Customer Service
Looking for help with UltiPro? Our project implementation experience ranges from full project management to providing new features and functions using Ultimate's cloud solution and advanced BI abilities.
Got Kronos? We can help. Our experience began in 1995 with our founders working at Kronos, later combined with HCM software developers. Assisting both employers and software vendors, we developed solutions to address the global needs of the Human Capital Management Consulting.
Looking for quick HCM answer? Our Team has extensive S3 background with HR and Payroll, along with Absence Management. Certified staff with GHR implementation experience. We can support Version 6.x to 11.x certifications with all Cloud suite and On Premise versions.       
Blue data 1
The FASE Group can provide detailed support estimates for Human Capital Management Services. Begin by contacting us directly or by exploring our Blog page where weekly content is released by some of our HCM experts.
A team of seasoned Consultants and Developers who have worked in every phase (FASE) of developing and deploying HCM and Mobile solutions.  Our members average 16 years of software and HCM experience with over 600 completed projects between us.  
Established in California – a state that mandates the most stringent and complex HCM requirements in the nation – gives us an edge in understanding compliance challenges.
Our extensive backgrounds enable our team to identify and deploy the best solution for our clients.  And it's important that our team – your support experts – to stay current with trends, legislative directives, and product abilities – to provide the right solution for your needs.